fantastic feminist futures. Poetics of Passionate Tongues with Lahya Aukongo and Amora C.Bosco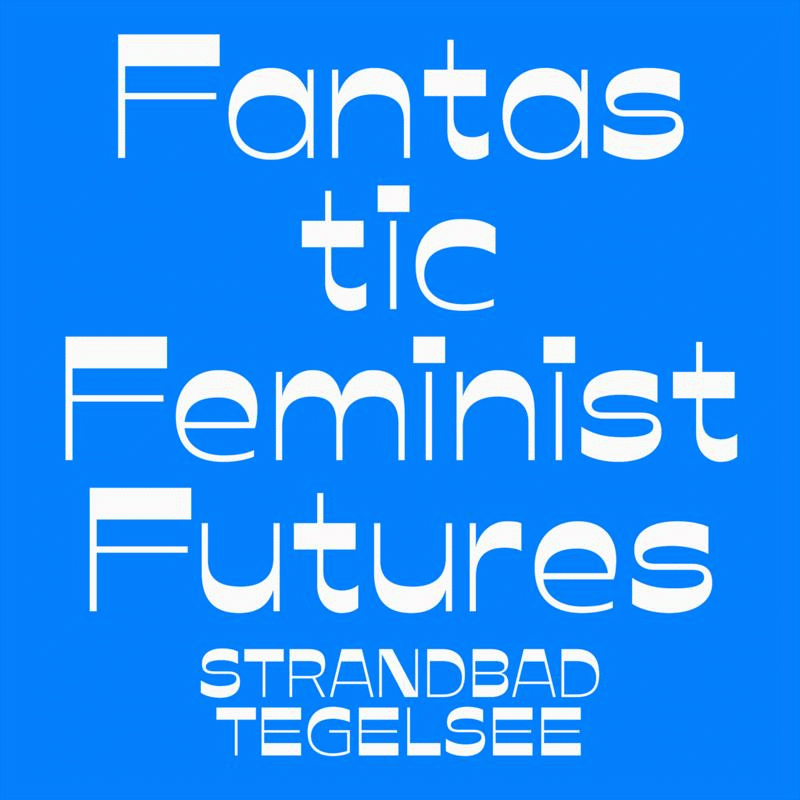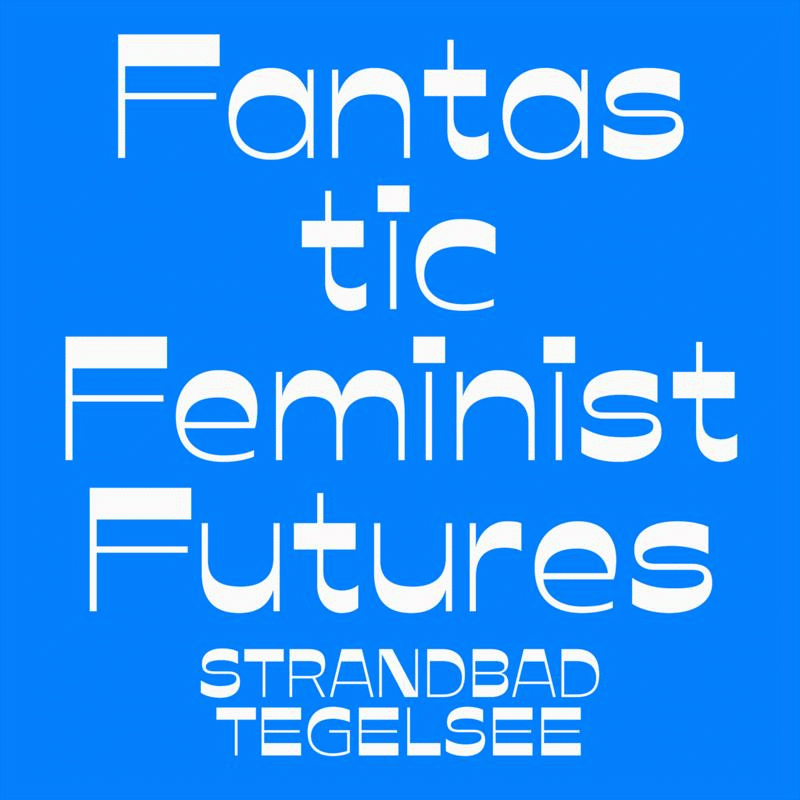 Time & Location
30. Juni, 18:00 – 21:00
Berlin, Schwarzer Weg 95, 13505 Berlin, Deutschland
About The Event
Poetics of passionate tongues will ebb and flow in unique harmonies, in a celebration of friendships and an encouragement of care joined in their art and poetry, in this duo performance of earthly and galactic channeled vibrations of the Spoken-Word.  
Lahya Aukongo and Amora C. Bosco will go into the depth of their individual journeys in this interactive conversation-based performance. They will share poetry, the backgrounds and methods of their composition, their inspirations, their politics and their touch on intersectional feminist perspectives in the arts.  
fantastic feminist futures invite artists who relate to intersectional feminist perspectives to introduce their practices. We are interested in bringing to light the processes, the small changes rather than the spectacular leaps, the knowledge of what often remains in the shadows. This close reading of the works happens in the very particular place of Strandbad Tegelsee/Zentrum für Kultur und Erholung: on the one hand remote, in the woods on the lake Tegel, and at once in the middle of the city of Berlin. This gives us the trigger to embrace artistic expressions outside the traditional context of the white cube while connecting and reconnecting to the environment. The events are organised around exchange and conversation.  
Krishan Rajapakshe will be offering us their food concept accompanied by its illustrated comic narrative.  
fantastic feminist futures has been initiated by Nadira Husain, Agnieszka Kilian and Marina Naprushkina.  
fantastic feminist futures is a part of the two-year collaborative project Artistic Ecologies: New Compasses, Tools and Alliances conceived in collaboration with WHW, Zagreb, the Rijksakademie van beeldende kunsten, Amsterdam, and Neue Nachbarschaft/Moabit, Berlin.  
The program is co-funded by European Commission's Creative Europe program and Foundation Between Bridges.
Lahya Aukongo is a namibian Black queer, disabled, neurodiverse, fat Femme intersectionally interwoven and interdisciplinary artist in a dark skinned body who uses poetry and art as a surviving mechanism and a healing communication tool. Every form of Lahyas art has ultimately helped Lahya process the vulnerable experiences as a human at the Center of edge. Lahya knows that the acts of embodying joy and telling her story in her own words is freedom work. It is a way to hold space and take space. Lahya's life includes One World Poetry Night, the books "Kalungas Kind", "Buchstabengefühle", some zines, the e-book "Sperrlinien" and more. The artistic content touches on de:privilege, decolonization, healing, individual as well as collective love and vulnerability. Lahya's pronouns are Lahya and Lahya's bed resides in Berlin.
Amora C. Bosco is a Kenyan born writer, poet, multifaceted artist, performer and activist based in Berlin, Germany. She has established various platforms that give voices and raise awareness for diverse issues and situations in the everyday life of the Black diaspora community. Amora's work is deeply personal and political. Her performances are powerful and emotive, engaging audiences with her lyrical language and raw honesty. Amora Bosco is the pioneer of 'Poetry_Lab' an extensive creative writing mentorship program for BIPoC writers in Berlin. Bosco is part of the *foundationClass*collective and was part of the Lumbung Artists invited to Documenta 15 in 2022, she holds a teaching position at the *foundationClass educational platform.    
Krishan Rajapakshe is an artist and a designer born in Sri Lanka, who made Berlin as their HOME for the last 10 years. Their artistic and design practices revolve mainly around drawing, comics, zines and social kitchen, proposing narratives and counter-narratives that emerge from the context of the migration experiences and their communities. Krishan Rajapakshe is also an educator, they are part of the teaching team of *foundationClass since 2020 and have been guest professor and a lecturer at Kunsthochschule Weissensee Berlin since 2021. They are founding member of magazines such as Zick Magazine in Dresden and ColourfulVoices in Berlin. Their approach to collective and collaborative artistic work is a way of making politics/friends which generate their own communing aesthetics.